Bekijk NU onze voordelige pakketten met korting en gratis producten!
Een product mag alleen 'Superfood' worden genoemd als het vanwege de rijke voedingswaarde als 'bijzonder gezond' wordt beschouwd. Onze superfoods zijn volledig natuurlijk en van hoge kwaliteit.
Een assortiment krachtige (veganistische) sportsupplementen en sportvoeding. Onze supplementen zijn duurzaam geproduceerd, bevatten alleen ingrediënten die je nodig hebt en hebben een kwaliteitsgarantie!
Voor je dagelijkse toevoeging van vitamines, mineralen en meer. We verkopen alleen hoogwaardige supplementen van gerenommeerde merken, waaronder onze eigen merken.
POPULAIRE VOORDEELPAKKETTEN
GEZONDE & DUURZAME KEUZES
Plent is geen standaard supplementenbedrijf: ons doel is om hoogwaardige producten te leveren met behulp van duurzame en milieuvriendelijke methoden. Elke dag duiken er nieuwe supplementenbedrijven op, en helaas wordt er steeds meer ingeboet aan kwaliteit! Hiermee bedoelen we de zuiverheid van de gebruikte ingrediënten, maar ook de werkomstandigheden van mensen en de impact van productie en distributie op onze planeet.
Het creëren van een veilige, gezonde wereld is een continu proces en kan alleen worden bereikt door samen te werken en naar elkaar te luisteren. We willen je inspireren om je steentje bij te dragen om deze visie uit te dragen!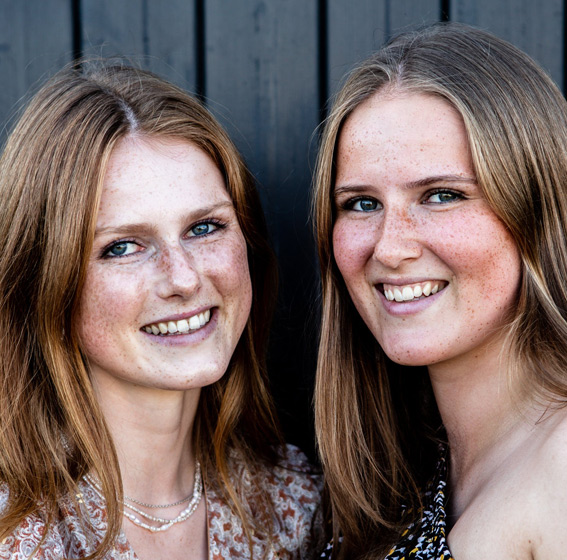 HEALTHY & SUSTAINABLE CHOICES
Plent is not a standard supplement company: our goal is to provide high-quality products using sustainable and environmentally friendly methods. New supplement companies pop up every day, and unfortunately more and more are being sacrificed on quality! Here we mean the purity of the ingredients used, but also the working conditions of people and the impact of production and distribution on our planet.
Creating a safe, healthy world is an ongoing process and can only be achieved by working together and listening to each other. We want to inspire you to do your bit to propagate this vision!