collageen
van ultra zuivere kwaliteit
Op het internet zijn tal van onderzoeken te vinden over de goede eigenschappen van Collageen. Collageen biedt ondersteuning voor onder andere de huid, spieren, botten, nagels en haar.
Bij Plent.be hebben we een selectie gemaakt van de beste collageensupplementen op de markt. Wij bieden een compleet assortiment rundercollageen, viscollageen en vegan collageenboosters. Welke kies jij?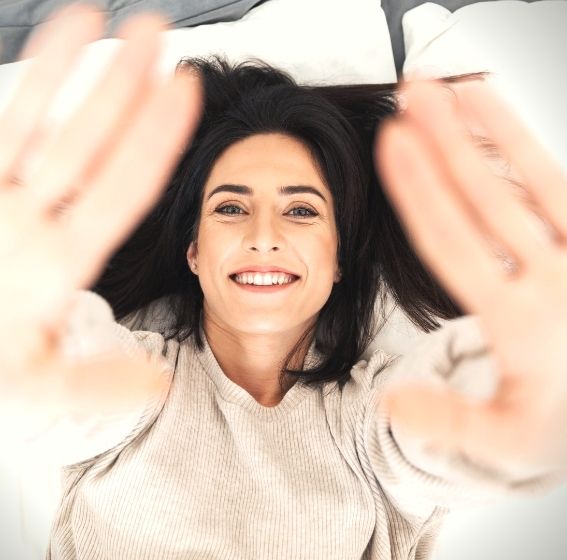 Deze maand: Green June!
De zomer is begonnen! De dagen zijn langer, we komen meer buiten en genieten meer! Maar, we moeten er wel voor zorgen dat we alle essentiële voedingsstoffen binnenkrijgen die we nodig hebben!
Vind je het moeilijk om elke dag voldoende groenten binnen te krijgen? Misschien heb je effect hiervan al gemerkt door verminderde energie, pijn na het sporten of verminderde prestaties bij het sporten. Geen zorgen, er zijn mogelijkheden!
Probeer eens een van onze volledig natuurlijke groene poeders en tabletten. Greens kunnen helpen om enkele van de bovenstaande gevolgen van een druk schema en/of intensieve training te voorkomen.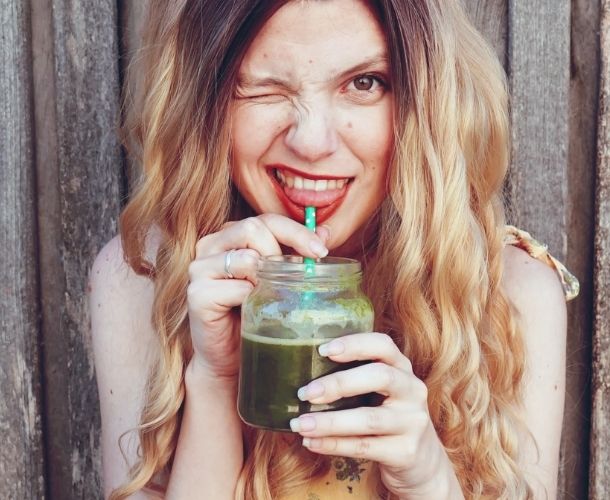 Kennis van natuurlijke producten
De ontwikkelingen op het gebied van superfoods en supplementen volgen zich razendsnel op. Het up-to-date houden van onze vakkennis is voor ons de normaalste zaak van de wereld en dit is zichtbaar in ons aanbod van producten.
Alleen producten van de hoogste kwaliteit worden in ons assortiment opgenomen. Wij vinden het belangrijk om schone, pure producten aan te bieden. Daarom verdiepen we ons in de ingrediënten en herkomst van producten.
Onze eigen merken
Plent biedt tevens een ruim assortiment producten van merken die in eigen beheer zijn ontwikkeld: Plent, Big Food en Plantforce (by Third Wave Nutrition). Third Wave Nutrition® is een Deens onderzoeks- en ontwikkelingsbedrijf dat premium veganistische supplementen, voedingsmiddelen en superfoods produceert.
Onze eigen merken zijn ontworpen voor de gezondheidsbewuste consument die op zoek is naar (vegan) producten die voldoen aan de hoogste kwaliteitsnormen en eisen voor natuurlijke ingrediënten, vrij van verontreinigingen en met een optimale voedingswaarde.
Voor jou en door jou
Plent wil een compleet assortiment superfoods, (vegan) sportvoeding, vitaminen & supplementen, natuurvoeding, eco schoonmaakmiddelen en natuurlijke lichaamsverzorging bieden. Hier zijn wij dagelijks mee bezig, maar toch kan het voorkomen dat jij iets mist, of een toffe suggestie hebt. Wat het ook is, wij staan open voor jouw ideeën! Zet jouw topidee nu op de mail!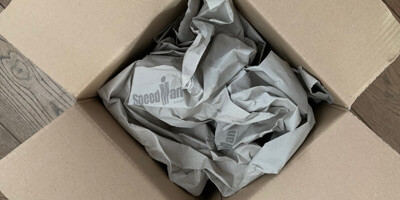 Verpakkingsmaterialen
Wij gebruiken uitsluitend gerecycled verpakkingsmateriaal voor de verzending van je bestelling.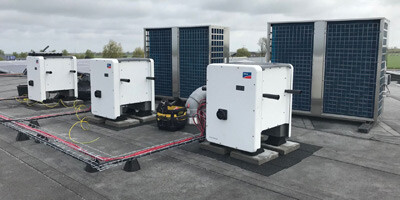 Warmtepomp
Ons pand is zelfvoorzienend en wordt gekoeld en verwarmd door energiezuinige warmtepompen.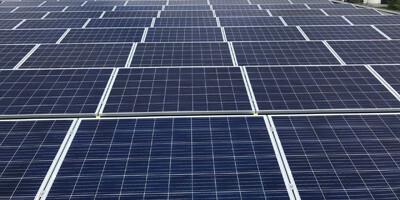 Zonnepanelen
Ons dak ligt vol met HR-zonnepanelen welke ons - en onze naaste buren - voorzien van groene energie.